Pet Edge has the Best Bargins. I would suggest getting the catalog. Almost all the items we send home with our puppies come from Pet Edge.

The IAMS company is a highly reputable company that strives to produce the healthiest of dogs foods. Our dogs and puppies ONLY eat IAMS dog food. It has produced shinny coats, clean teeth and good stools. This is what our puppies start out with and we hope their new owners follow our stride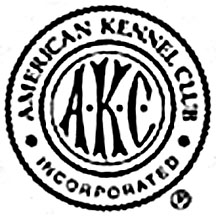 The AKC web site has helpful information on the Gordon Setter breed standard.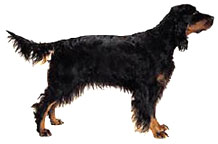 This link takes you to the history and a description of the Gordon Setter.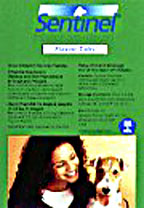 Sentinal is the brand of Heart Worm Preventative that we use. It is the ONLY preventative that will kill several other dangerous worms and has an additive that sterilizes fleas when they bite. It has worked wonderful for our dogs and we strongly suggest starting your dogs on it to.
The Gordon Setter Club of America also has lots of helpful information. You can also become a member and find other members in your area. Unfortunately, this breed is uncommon in Oklahoma and the closest club is in Texas.

This is the official FDSB web site, also called the Field Dog Publishing Company. They give information about the Field Dog side of the Gordon Breed. They also have a calendar of events if you're interested in Field Trials.